Join Our Community of Empowered Consumers
Take our quizzes, become a creator, and learn from the best in HR
Actively Seeking Creators
We're looking to partner with creators of all kinds, including UGC creators!
Please submit this form, no resume or portfolio required. 
Take our quizzes to test your HSA/FSA knowledge or discover your health insurance archetype. This will help you better understand your options and make sure your chosen plan aligns with your values.
How Well Do You Know HSAs and FSAs?
Test your knowledge of Health Savings Accounts (HSAs) and Flexible Spending Accounts (FSAs) with our fun and informative quiz
What's Your Health Insurance Personality?
Discover the health insurance plan that matches your values and needs by taking our Health Insurance Personality Quiz.
Watch our TikTok collaborations with popular HR professionals and coaches for valuable tips and insights on choosing the right health insurance plan.
Family Planning & Fertility Support
Choose a Health Plan That Supports Your Family Planning and Fertility Needs
Predictabill understands how essential it is to select a healthcare plan that aligns with your family planning and fertility goals. Our platform helps you compare different plans and their benefits to ensure you make the right choice for your current and future family needs.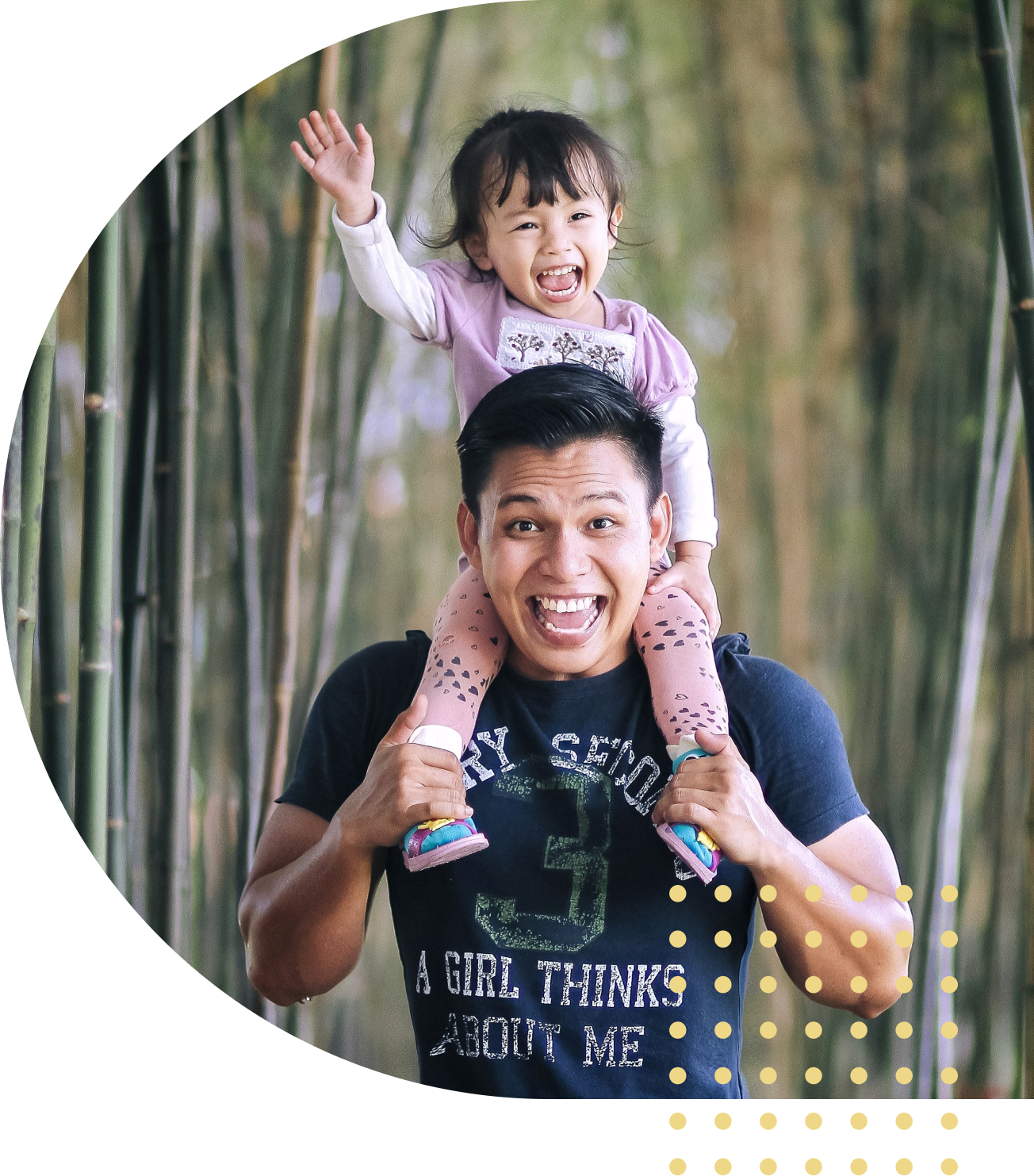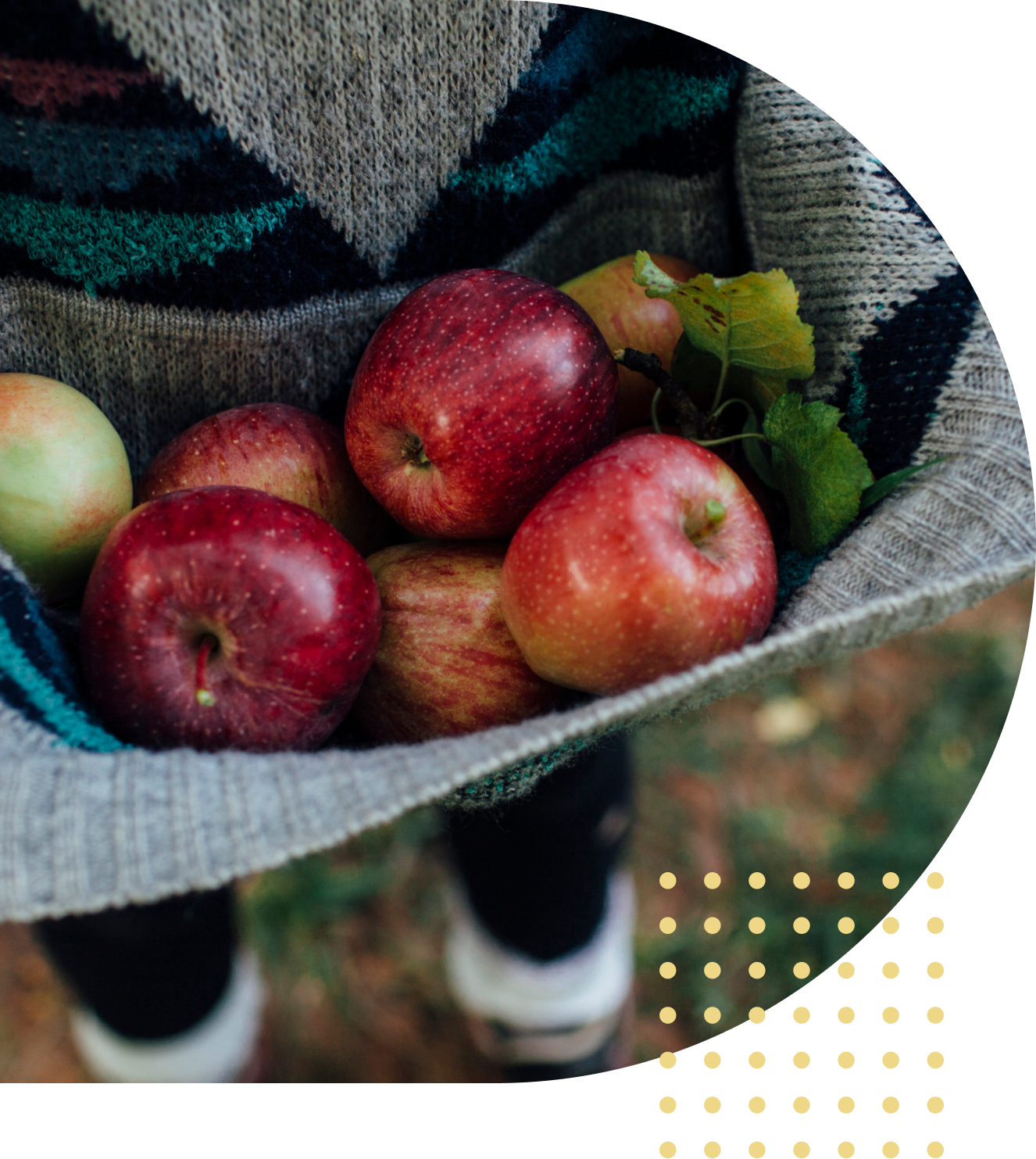 Dual-Income Households: Optimize Your Health Insurance Decisions
It can be challenging for dual-income households to decide which partner's plan to elect. Predictabill streamlines the decision-making process by analyzing both plans and determining the optimal choice for your family's specific healthcare needs and financial situation.
Unravel the Mysteries of HSA and FSA
Are you curious about your Health Savings Account (HSA) or Flexible Spending Account (FSA) options? Predictabill helps you understand the benefits of these accounts and guides you in selecting the best one based on your unique needs and goals.