Solve Your Health Insurance Today
Analyze options from your employer (including COBRA), your spouse's employer, healthcare.gov, and optimize your FSA/HSA contributions. Choose best every time!
Do you feel like the cost of healthcare is confusing and difficult to predict? You're right. A New York Times investigative report on healthcare costs, showed one patient paying $199 while another paid $6,408 for the same Coronavirus test with the same provider. We analyze your options and take the guess-work out of out of pocket costs.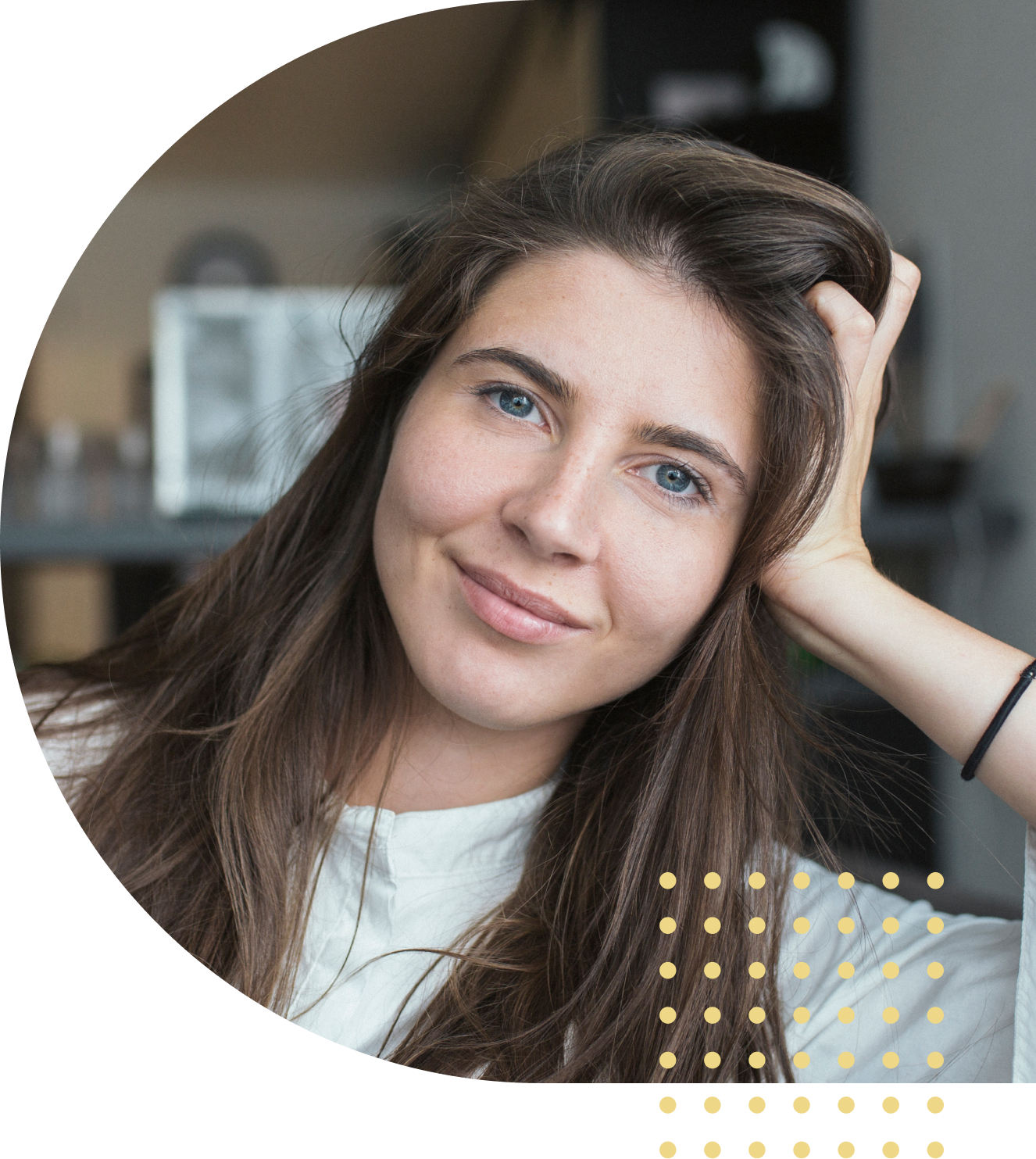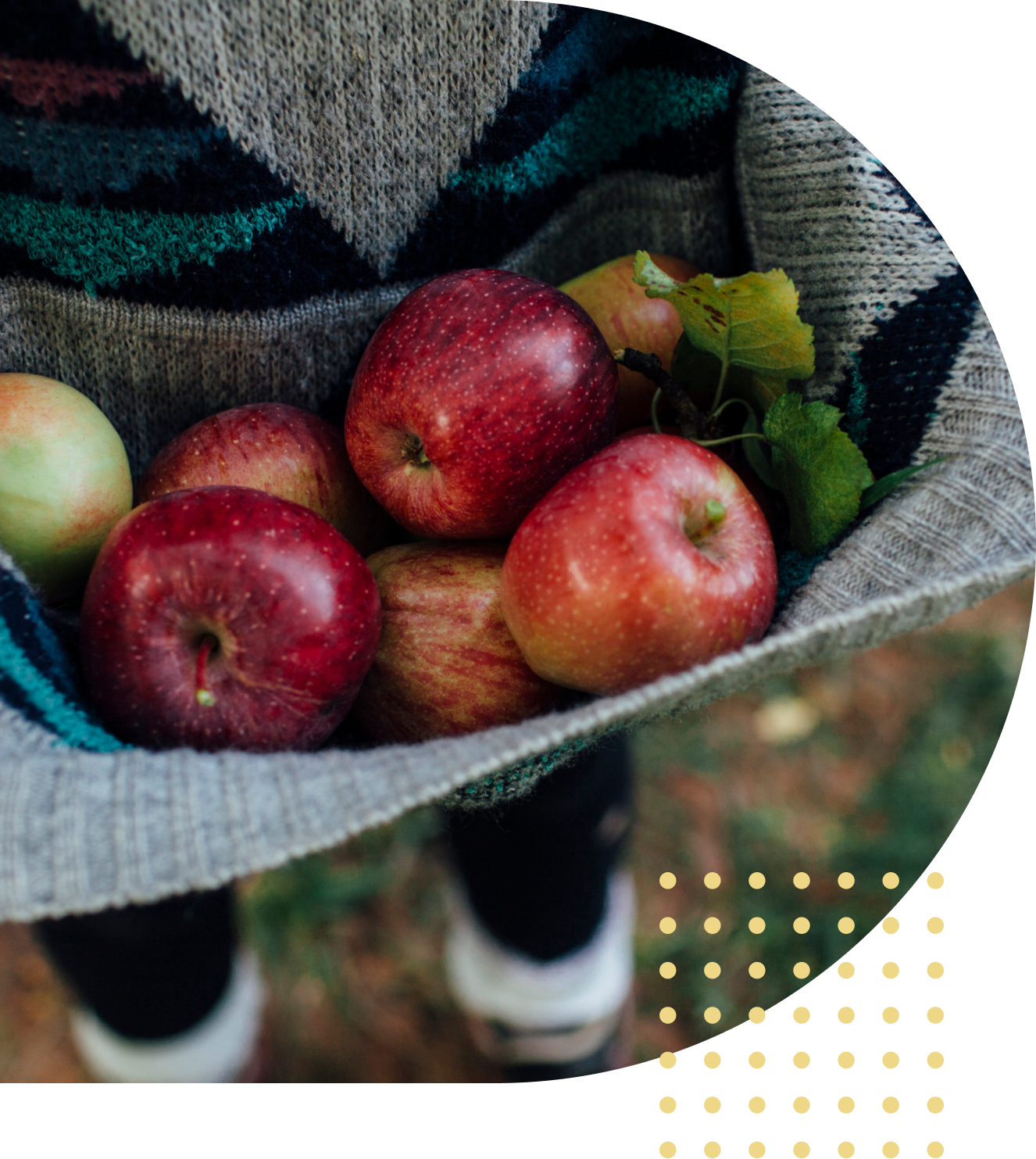 When it comes to insurance and something changes, does it feel like you're never seeing an apples-to-apples comparison? Whether you're changing jobs, starting a business, getting married, moving or in some other transition – we'll compare your plan options to make your insurance less confusing.
Never sacrifice your health. Always see the doctor you want to see, exactly when you need them. Delays in treatment, specialist visits and medication adherence can have disastrous effects on your health outcomes. Never let cost or confusing options prevent you from prioritizing your health.